Kinovate Heating, Cooling and Indoor Air Quality
The Rock River Valley's Premier HVAC Contractor
Comfort at its finest...
Kinovate Heating, Cooling and Indoor Air Quality uses the highest quality products combined with superior installation that provides peace of mind and comfort like no other company can. Our factory trained & NATE Certified professionals ensure the integrity of your manufacturer's warranty while providing precision heating and cooling for your entire home or business.





Looking for maximum comfort? Whether itís a furnace, air conditioner, heat pump or a whole home comfort system, you donít need to look any further than Kinovate Heating, Cooling and Indoor Air Quality. We select the top manufacturers that meet our standard of integrity, quality and customer service. With Kinovateís Guarantees, you can rest assure that you are receiving the finest quality and craftsmanship!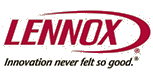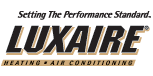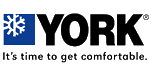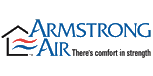 We service & repair ALL MAKES AND MODELS!

Kinovate Heating, Cooling and Indoor Air Quality offers a wide range of HVAC products and efficiencies that can fit into any financial budget. Contact us today for a FREE in-home consultation and quote!
Whether you are looking for residential boilers or commercial boilers, look to Kinovate Heating, Cooling and Indoor Air Quality! We offer a wide range of energy-efficient, high quality gas-fired boilers for residential heating and commercial use.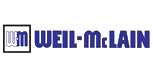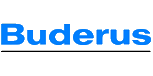 Whether you need a boiler replacement, repair or a FREE in-home consultation, contact one of our Kinovate Heating, Cooling and Indoor Air Quality Specialists!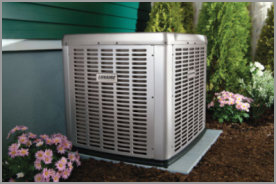 Performance is yours all season long with a split system heat pump. In summer, it draws heat out of your home to cool it. In the winter, it draws heat from outside air into your home to warm it. Many heat pumps have a booster electrical-resistance heater that automatically heats outside air even more. Outside air always has heat in it — even at very low outdoor temperatures.
Here's what makes it work
A "split system" heat pump is like a central air conditioner, which includes an outdoor compressor, fan, outdoor coil, indoor coil, and a refrigerant. The system reverses the cycle used during summer cooling (which is measured by using SEER, Seasonal Energy Efficiency Ratio) and to provide winter heating (measured by using HSPF, Heating Season Performance Factor). A heat pump uses electricity as its power source.
The basic components of a heat pump are:
An outdoor heat pump section
A matching indoor air handler or gas (natural or propane) furnace with coil
Ductwork to transfer the heated or cooled air throughout the home
To learn more about heat pumps, talk to a Kinovate Heating, Cooling and Indoor Air Quality Specialist.
DUCTLESS, MINI-SPLIT HEAT PUMPS
Ductless, mini-split-system heat pumps (mini splits) make good retrofit add-ons to houses with "non-ducted" heating systems, such as hydronic (hot water heat), radiant panels, and space heaters (wood, kerosene, propane). They can also be a good choice for room additions, where extending or installing distribution ductwork is not feasible.
Like standard air-source heat pumps, mini splits have two main components: an outdoor compressor/condenser, and an indoor air-handling unit. A conduit, which houses the power cable, refrigerant tubing, suction tubing, and a condensate drain, links the outdoor and indoor units.
Contact us for more information about Ductless, Mini Split Heat Pumps.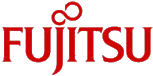 Kinovate Heating, Cooling and Indoor Air Quality has solutions that can help you. Contact us to find out which Heating & Cooling product is best for your family and your home. We offer FREE in-home consultations!